Recruitment & Talent Acquisition
For over 15 years, we have been assisting companies and organizations in the identification and recruitment of the talents that will enable them to develop their competitive advantage.
Our clients are large renowned international organizations, smaller companies or institutions. They value our personalized approach, our insightful consulting attitude to both clients and candidates, our high quality standards and our perseverance in meeting their needs. Until identification of a "smart match", leading to long-lasting mutual satisfaction.
Our marketing expertise at your service
We specialize in identifying managers and experts in fields related to marketing, consumer insight, communication and business development. These areas build on our own business experience, our interests and our network. This allows for quick and credible access to quality candidates. We operate in industries as diverse as FMCG, services, strategic consulting, communication, healthcare, academia, technology…
Each search is unique. Each search therefore requires a thorough understanding of your needs, the development of a specific search strategy using various levers, from direct approach in target companies to social media. Throughout the process, we promote your brand and preserve your reputation.
We are your brand ambassador.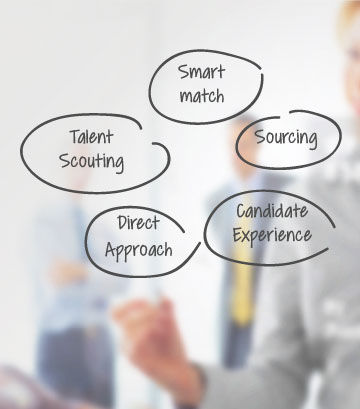 Marketing approach in the talent acquisition and retention process: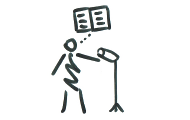 Attract
convey relevant message to target audience
Convert
ensure smart candidate experience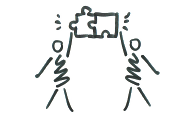 Acquire
convert applicants into hires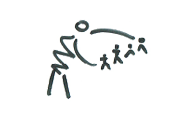 Retain
deliver on promise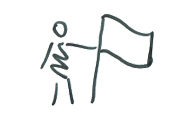 Grow
transform hires into ambassadors