Executive Coaching
Executive Coaching helps managers, executives, high potentials and individual talents rise to the professional challenges and opportunities that inevitably lie ahead. It is a powerful tool that unlocks the potential to improve individual and organisational performance.
It can help to:
Develop leadership skills
Release the potential of women leaders
Develop managerial skills
Improve interpersonal skills
Deliver effective feedback, manage conflict
Each coaching programme is tailor-made to answer your specific needs. We provide one-on-one coaching in a flexible, just-in-time manner perfectly suited to each unique situation. We translate your organization's business strategy into required key competencies and subsequent leadership behaviours. Clear, attainable and measurable goals are defined and agreed upon with the various stakeholders and will be monitored throughout the process.
How Executive Coaching works:
Executive coaching is both a process and a relationship.
As a process, coaching has four stages:
Awareness. Developing a clear understanding of current situation and desired future state.
Commitment. Defining clear, attainable and measurable goals for the program and making a personal commitment to achieve these goals.
Action and practice. Designing actions, practicing new behaviours, observing changes, integrating feedback.
Sustainability. By the end of the program, you will have developed powers of self- observation and self-awareness that you can call upon to meet new opportunities and challenges as they arise. Therefore becoming comfortable with change.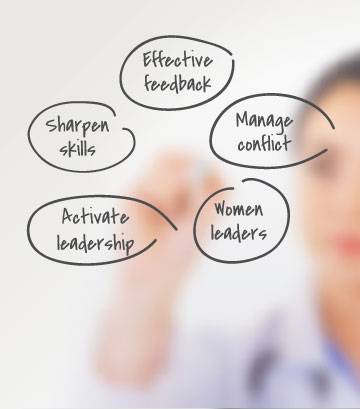 As a relationship, executive coaching is: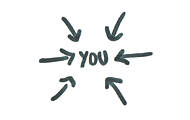 Focused on you
your resources, and your goals.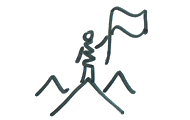 Results-oriented
and context-driven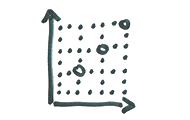 Action-oriented
with observable changes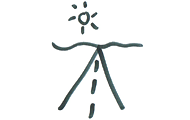 A journey
of growth and change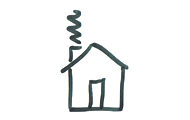 A safe place
to explore assess, and experiment